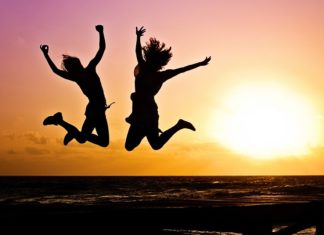 You want to be a better person, but before you can do that, you need to make your own life better. Here are 52 tips on how to get a better life.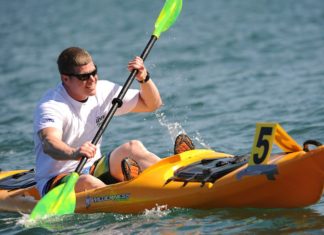 If you want to live more active and want to get a better health your need to start going through these 6 steps. Read...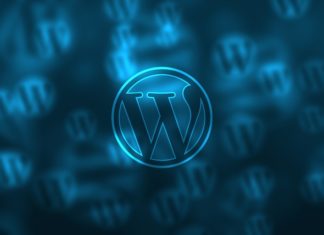 BeTheme BeTheme can be purchased from Themeforest and is a theme with +200 build in themes in it, so you only have to replace the...